The 2021 season draws to a close and the garden is resting under a blanket of snow. We will take registrations for the vegetable baskets in January 2022. Register to our newsletter, to get notified when our special offer for pre-registrations goes live !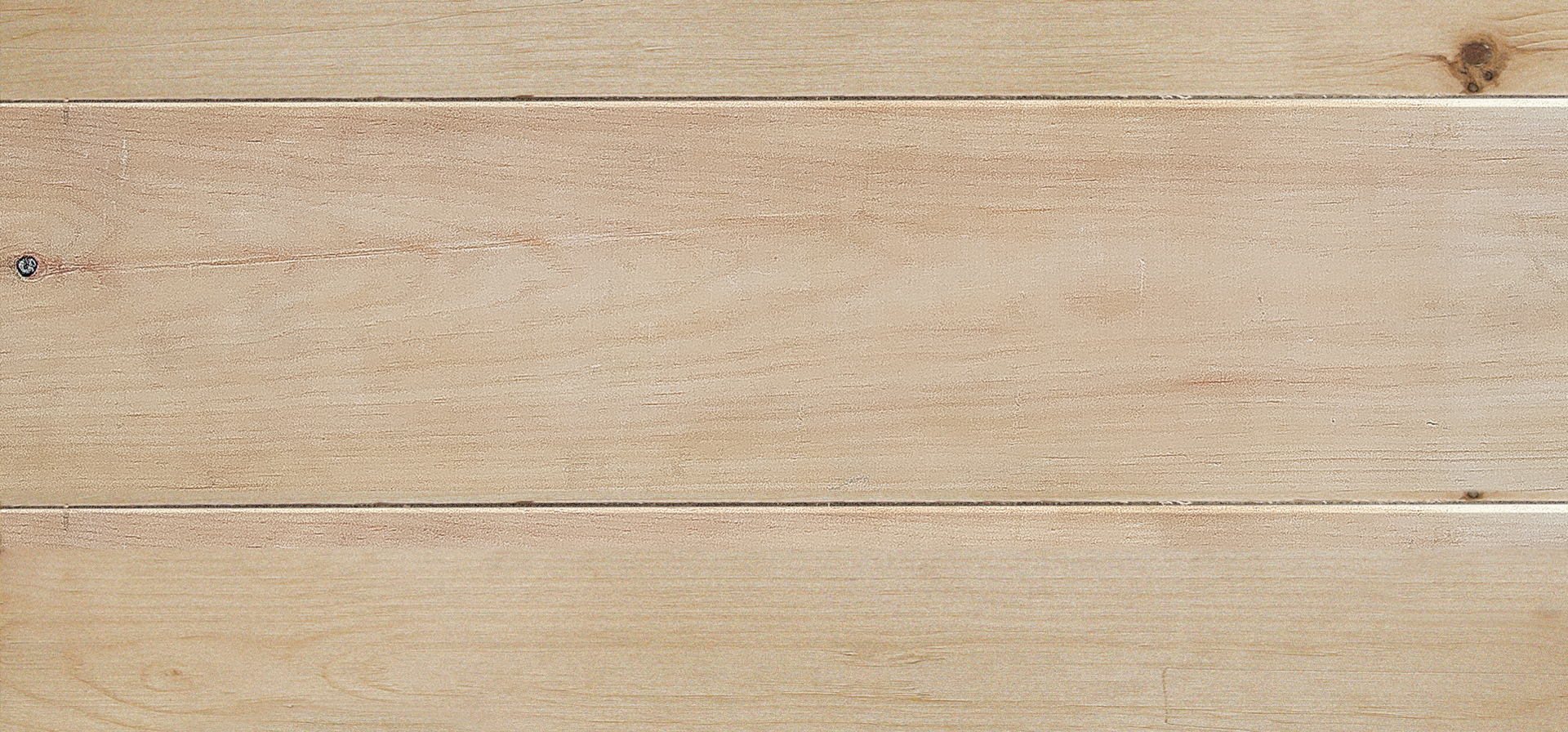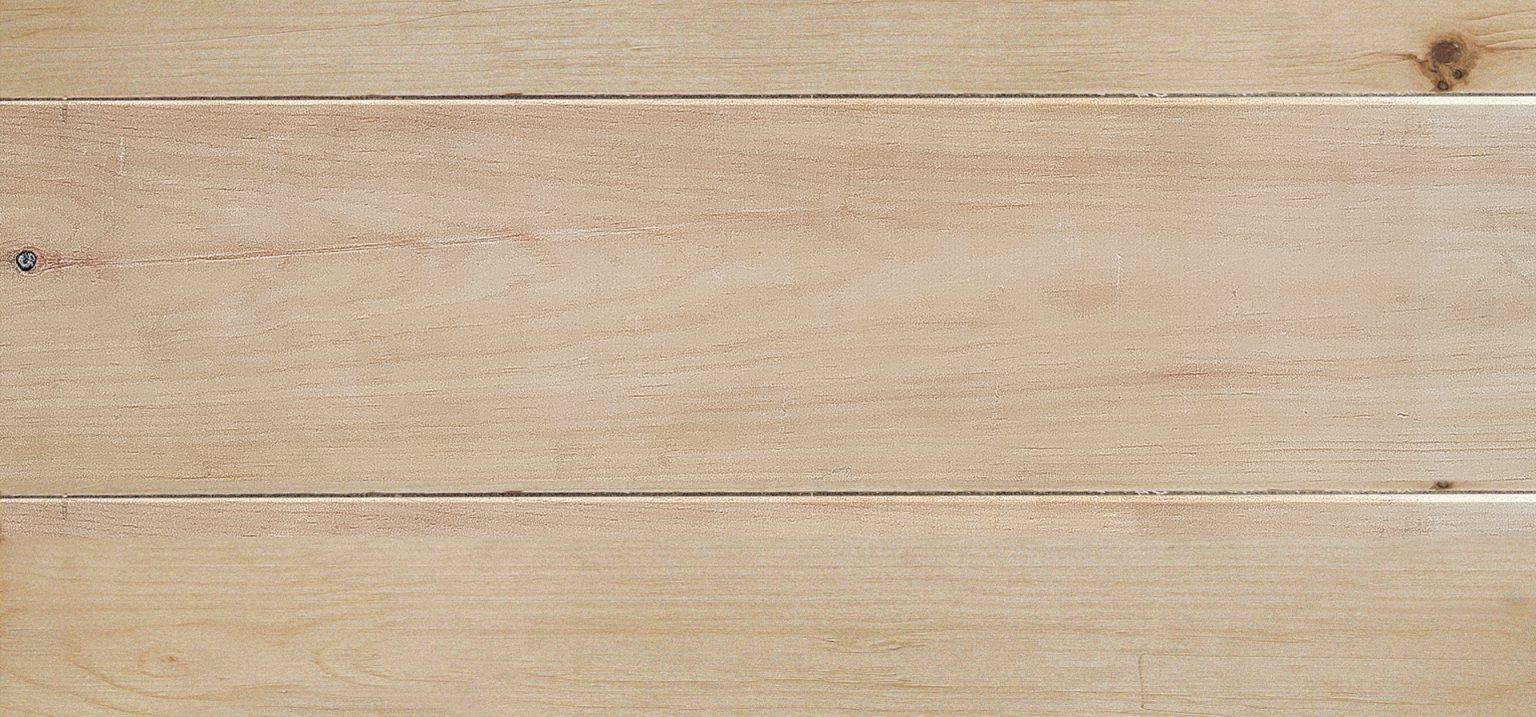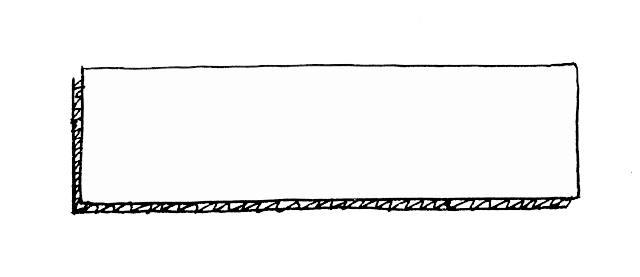 Receive our
newsletter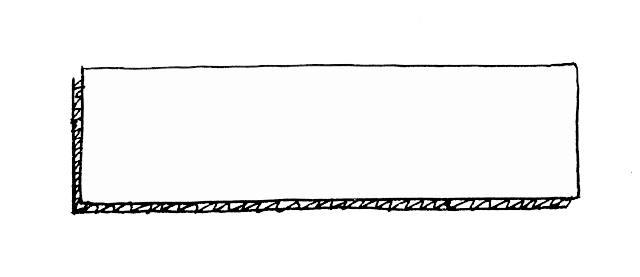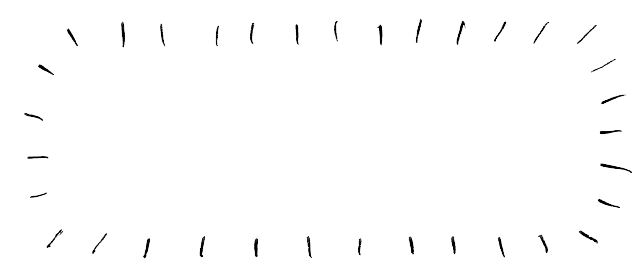 Growing healthy vegetables so we can eat healthy
Growing healthy vegetables
so we can eat healthy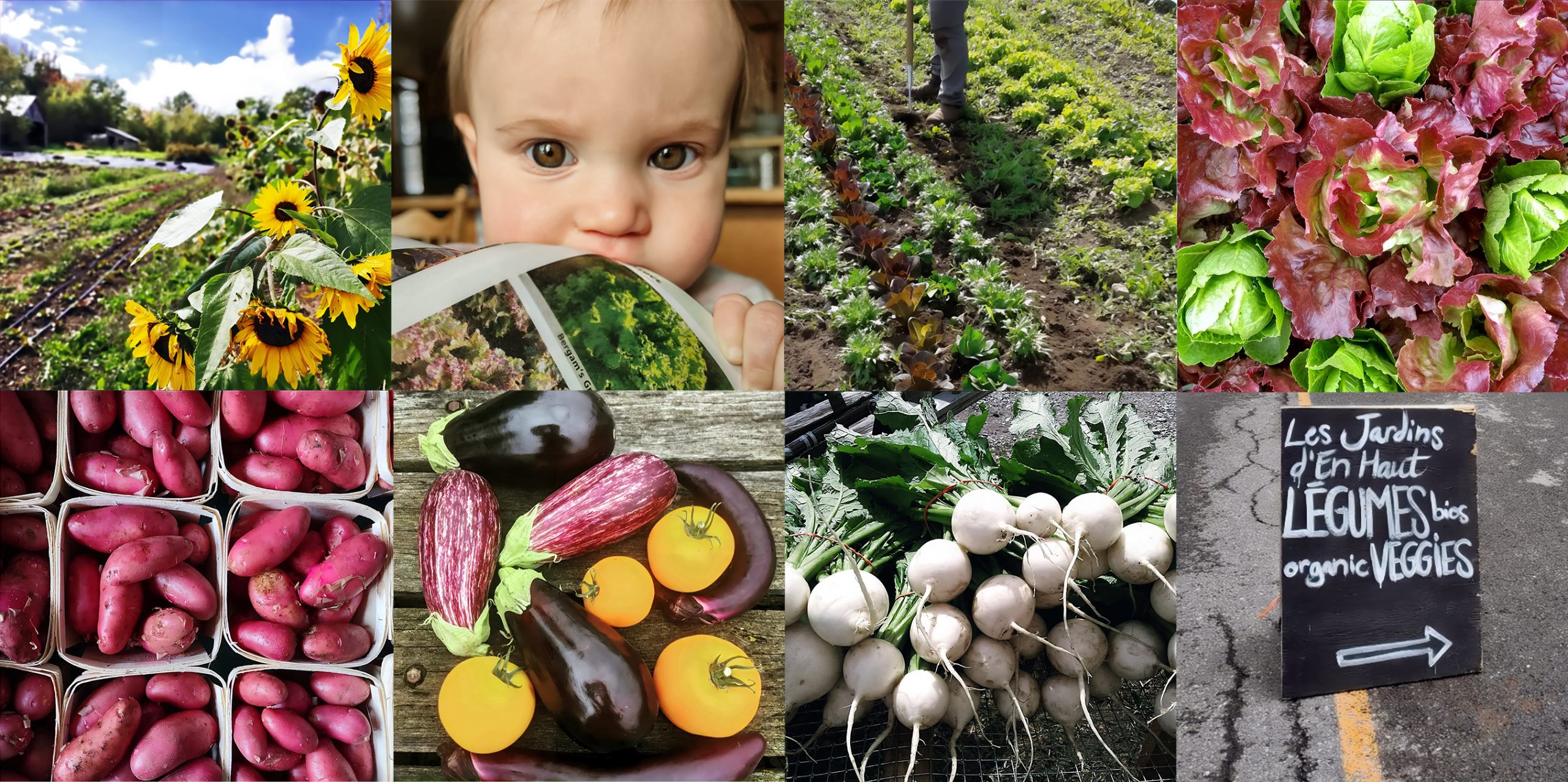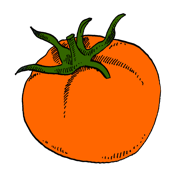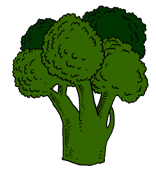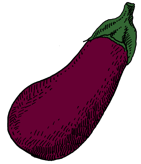 The prepaid card: how does it work?
Your card is
empty? Refill it
anytime.
Choose
the amount
you wish to put
on your card.
Use your card
at the farm
stand, the online
store and
the market.

Receive an email
with a list of
your purchases
and your
card balance.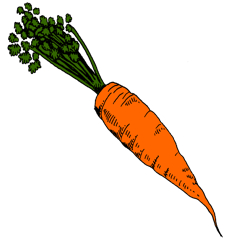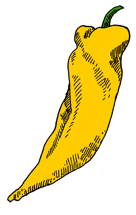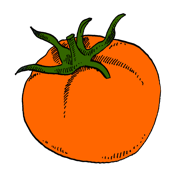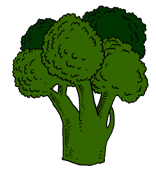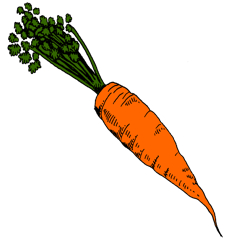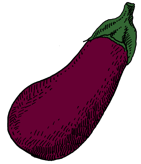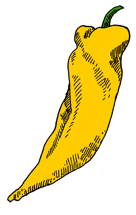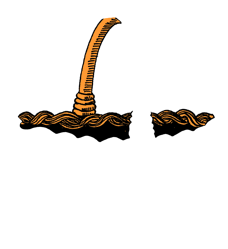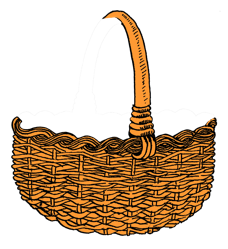 For us
Advantages
For you
You don't need the card to buy vegetables from us.
However, it offers several advantages.
By prepaying, you are supporting local organic farming
by allowing us to invest in our garden during off-peak periods.
These months, at the beggining of the season during
which our sales are low but our investment to purchase seeds,
update equipment and hire people is high.
10% discount and a simplified purchase without the usual bank
charges on withdrawal or purchase operations,
without expiration date.
You manage your budget: by receiving an email invoice after
each purchase with a detailed list of what you bought.
The satisfaction of participating in the development of
practices that improve everyone's lives.
Healthy vegetables, freshly picked,
grown according to the principles of organic farming.
The choice: you decide what you buy and how much.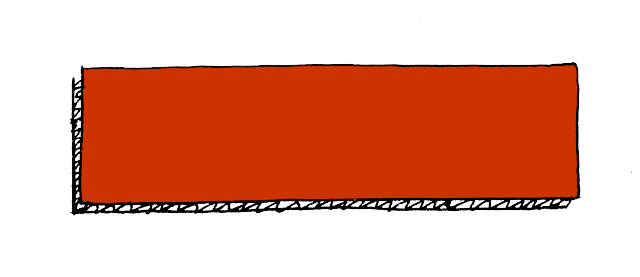 To get the card please contact us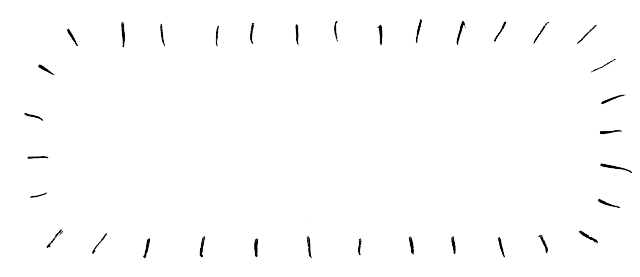 The advantages
for us
The advantages
for you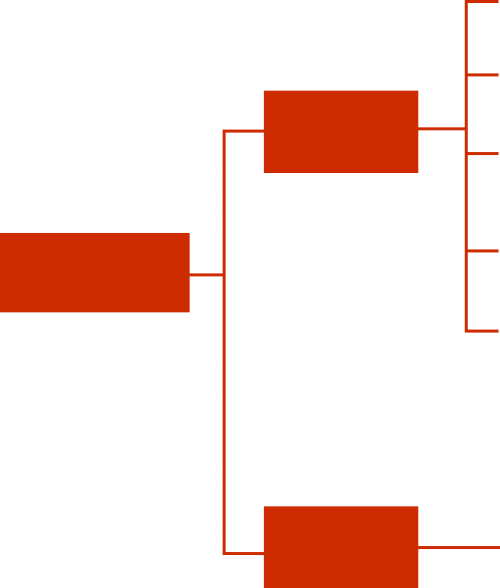 Rooting ourselves in a community to cultivate the possibilities
Rooting ourselves in a community
to cultivate the possibilities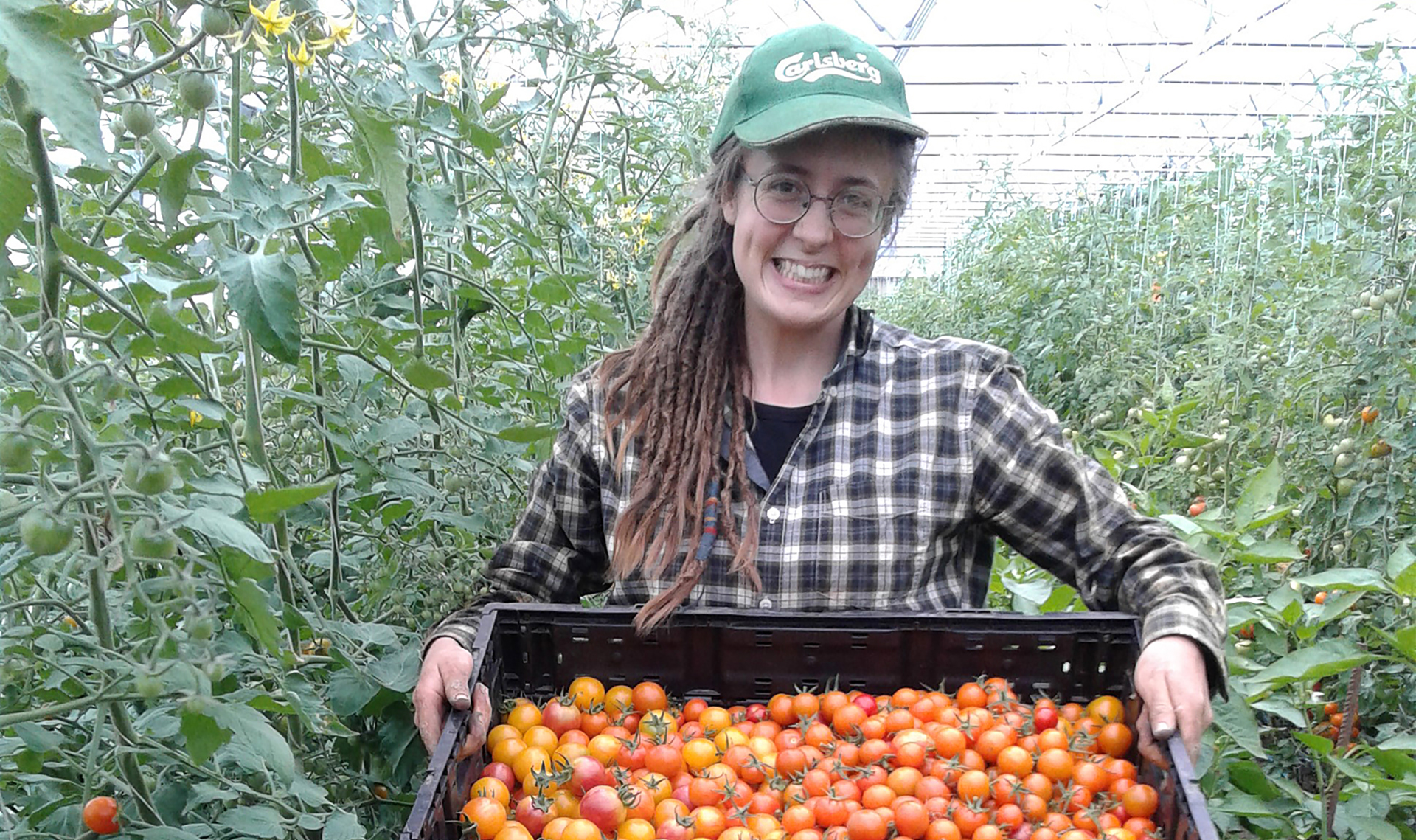 Except the greens, nothing will be packed in a plastic bag. Bring your bags !

Bread bags make excellent packaging for vegetables.
We use compostable cardboard containers for packaging
and keep the leaves on the vegetables (carrots, radishes, etc) so that we can tie them
in a bundle with a rubber band. We reuse trays for sprouts and germinations.
We will return a 30-cent deposit on washed and rinsed glass jars of processed products.
Glass jars of processed products. (* in identical format *) will be deposited 30-cents
but must be well rinsed and washed(* we reserve the right to refuse a jar if we consider that it is not clean*)
and we continue to collect the boxes of eggs and give you back 25 cents.
Our Markets
Returnable
30 cts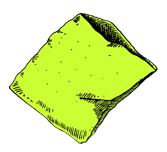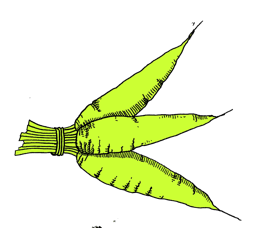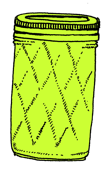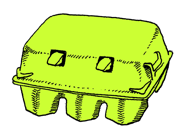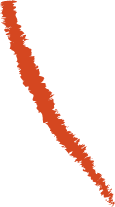 Zero waste objective
Rubber bands
Reused
Returnable 30 cts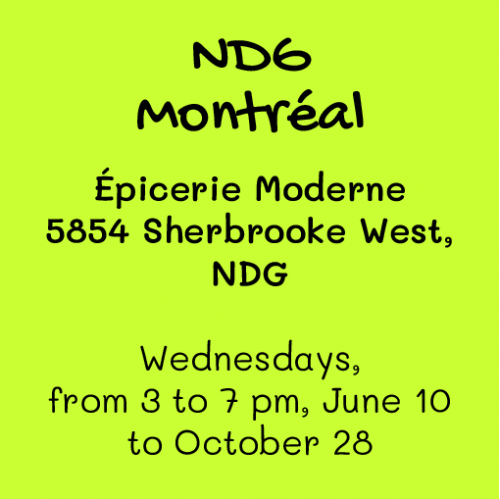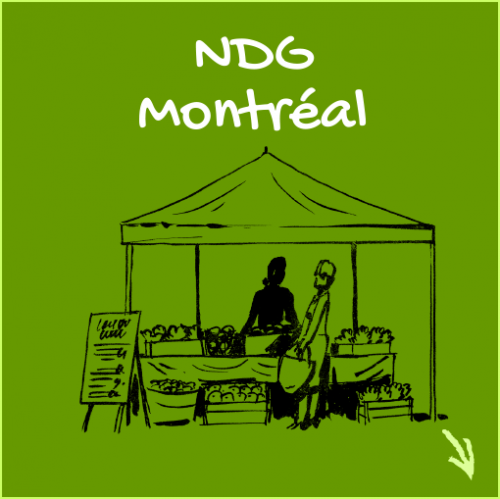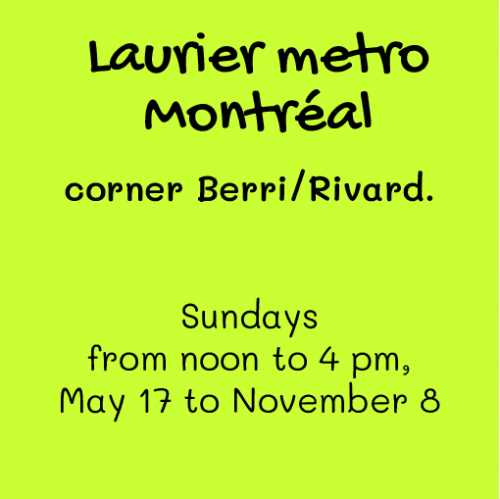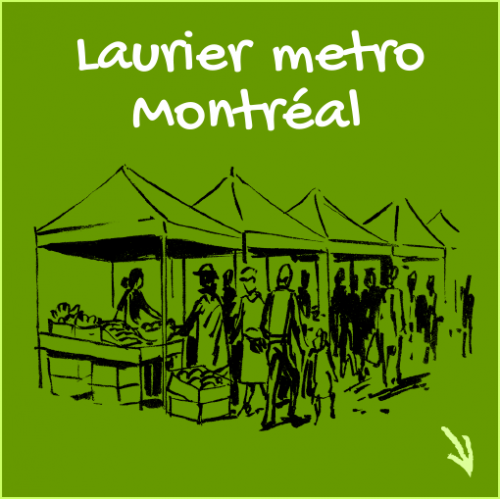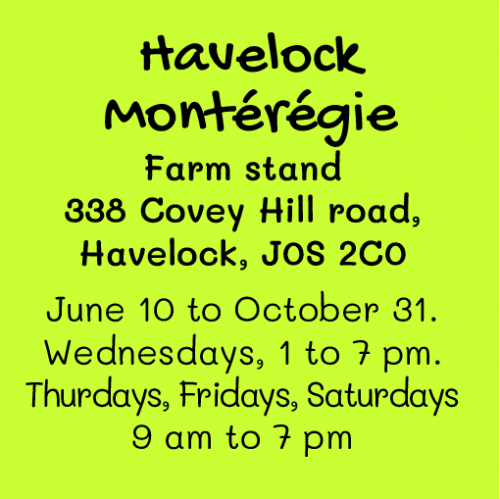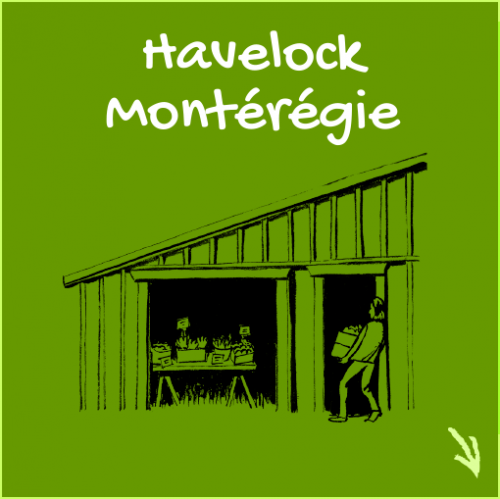 Living simply, so everyone can simply live
Living simply, so everyone can simply live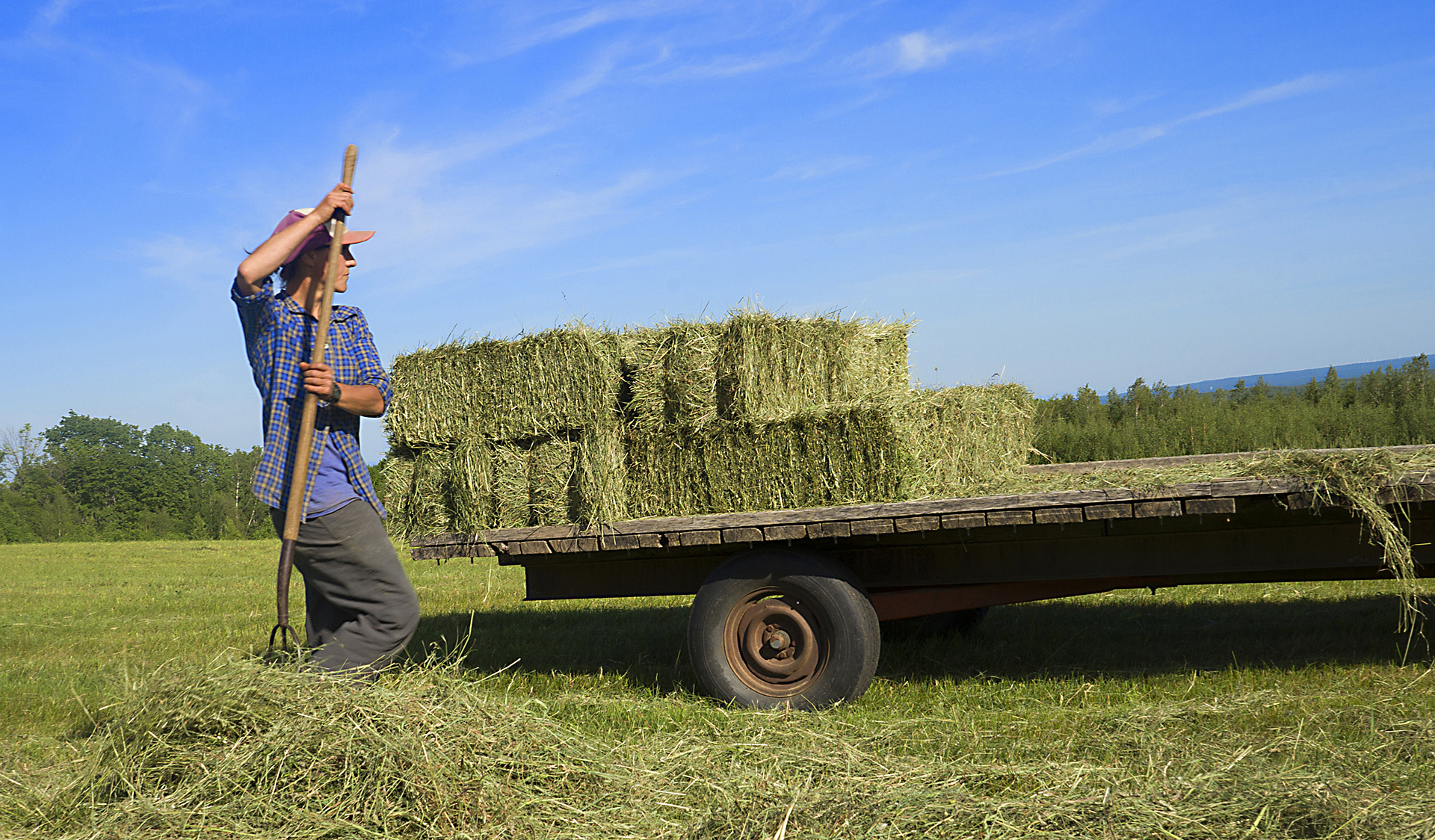 greenhouse

farm stand
Nurcery
cold room


Home
Crops
Horse shelter

Chicken coop

Crops
Maple bush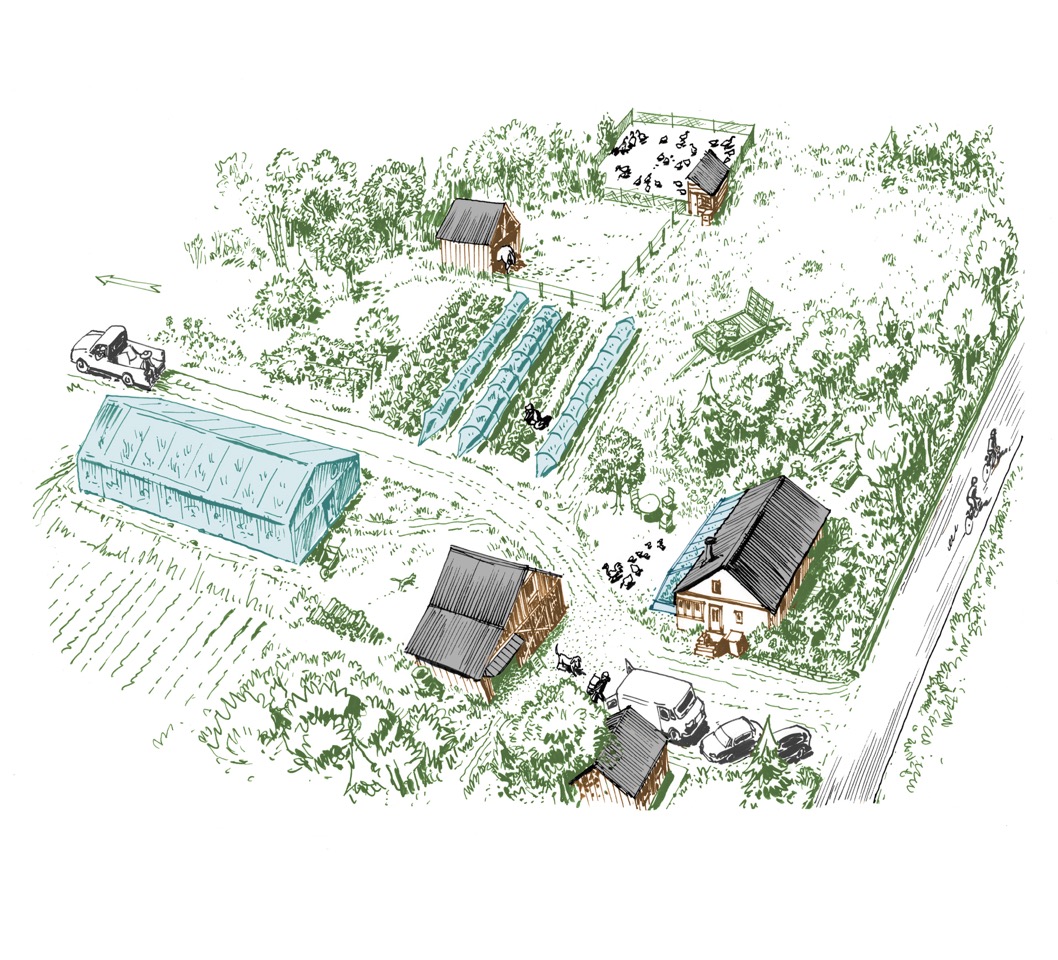 Our farm
"Les Jardins d'en Haut" in numbers:

Total land of 27 hectares . 15 hectares of forest, including a young sugar bush . 2.7 hectares meadows
An acre of gardens . A greenhouse of 450 square meters . 4 tunnels of 60 m2 to extend the season
Up to 24 weeks of markets during the summer, spring and fall deliveries and a Christmas market

"Les Jardins d´en Haut" is a farm perched on the top of Covey Hill
overlooking an area planted with apple and maple trees.

Since 2012, we have contributed to the diversification of this bucolic
landscape, occupation of the territory and reclamation of its land.

We grow a variety of vegetables according to the season
(including the best carrots on the market), shoots, sprouts and
mushrooms. Our gardens are friendly, our vegetables tasty
and our land is generous because we respect it. Our production
is certified organic by Ecocert.

We also offer people the possibility of visiting the farm and
giving us a hand. By buying our vegetables you allow us
to make a living in an occupation about which we are passionate!
We thank you.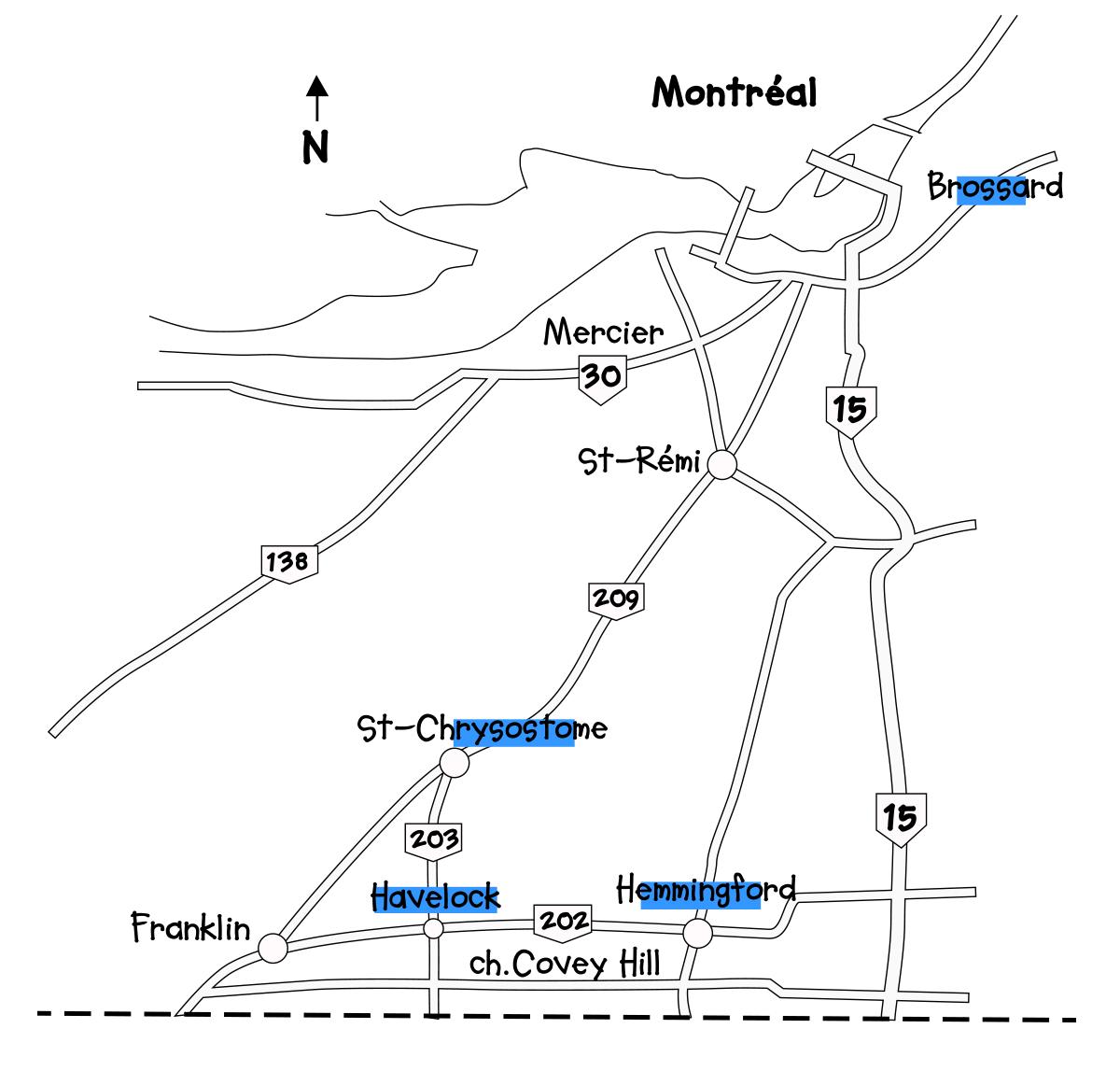 Who we are


We are here !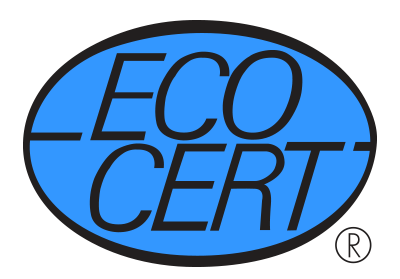 Certified biologique
Member of:
We are here !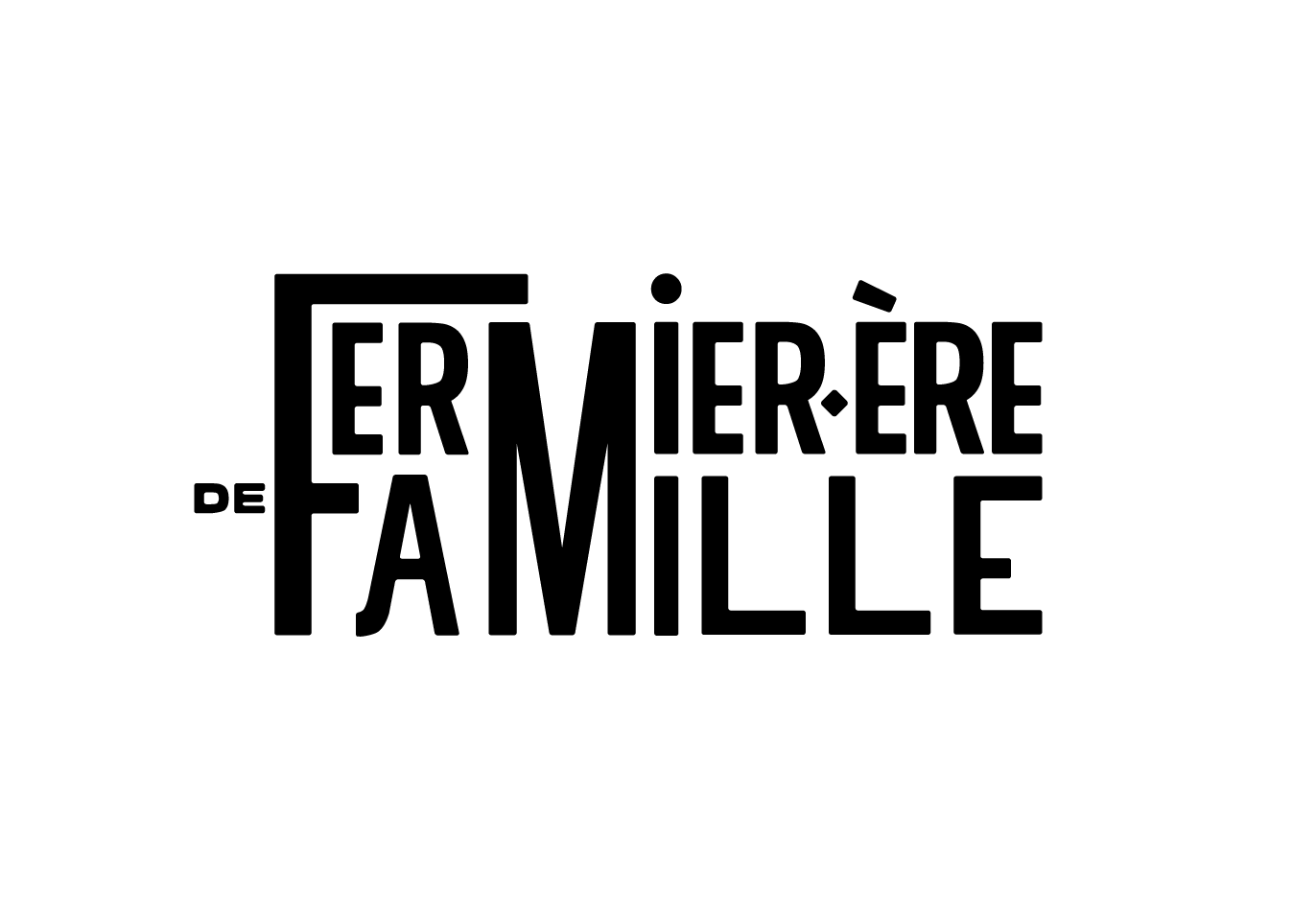 Find out more about us (links in French):
Dans un épisode
"des Compagnons
Maraîchers"
« Cet énergique
brin de femme de
32 ans, levée dès
potron-minet, en-
chaîne les saisons
et chacune d'elles
apporte son lot de
tâches »
« Trouver un
tracteur aurait
été plutôt simple,
mais Mylaine
Massicotte voulait
des chevaux. »
Voyez-nous en
images à l'émission
"Produits de
Chez-Nous"
Josée Blanchette, Le Devoir
Morgan Lowrie, Presse Canadienne
Télévision Sud-Ouest
YouTube channel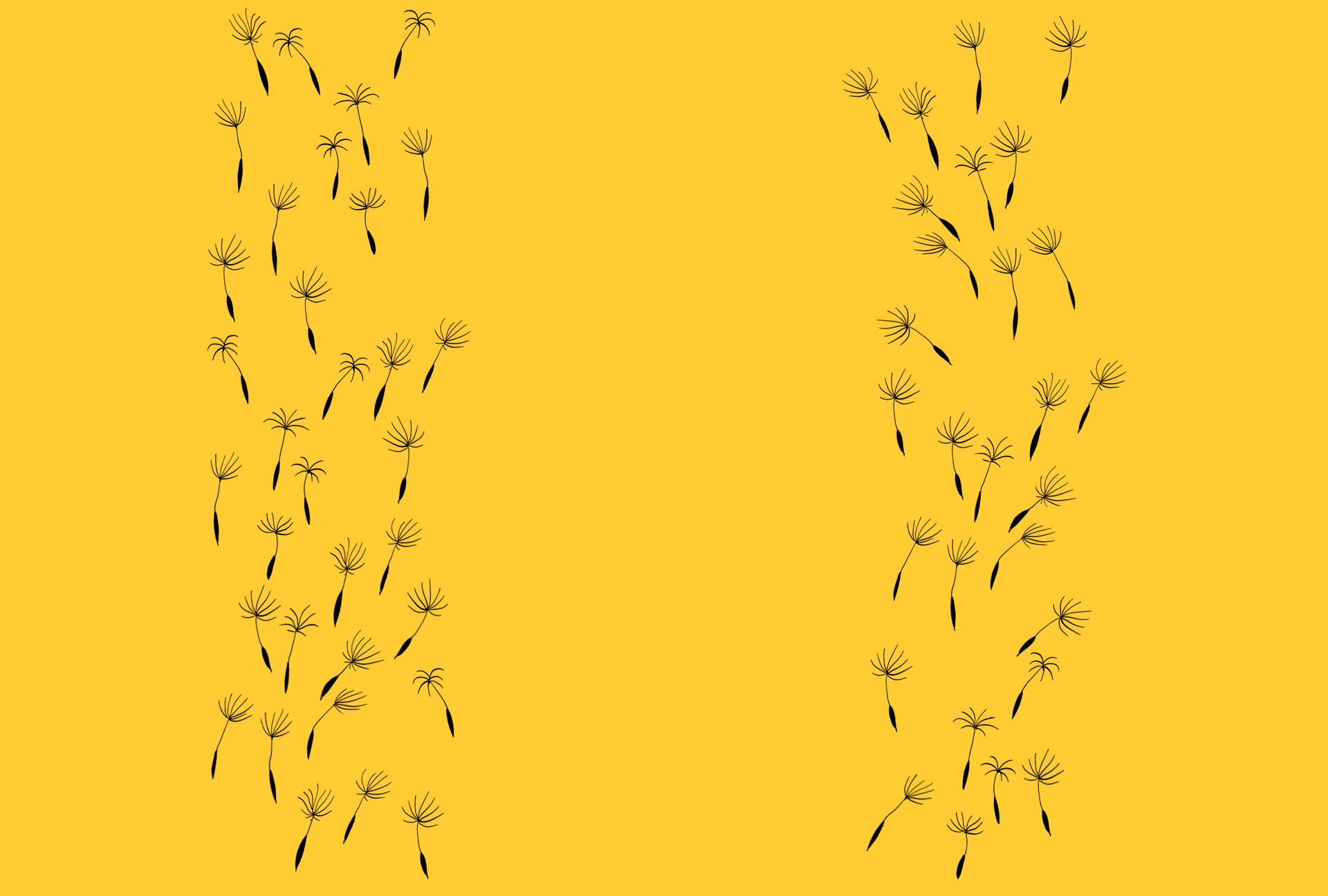 Newsletter only in French … For now,
sorry


Stay tuned on what's available at the market,
the new products and our activities (only in french for now sorry !)
Stay tuned on what's available at the market,
the new products and our activities
Subscribe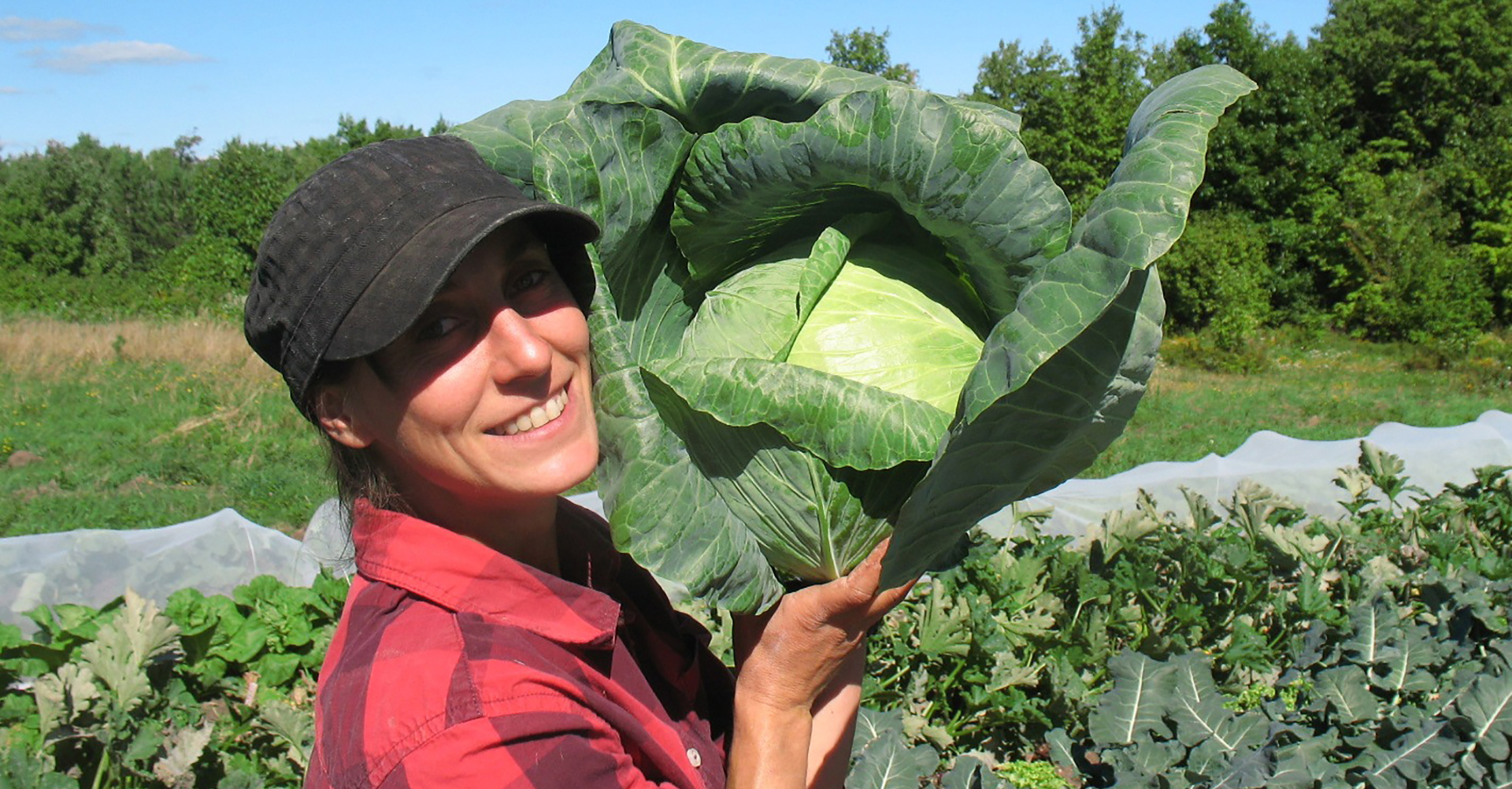 338 chemin Covey Hill, Havelock, J0S 2C0 - tél : 1-450-520-1012 - email :
info@jardinsdenhaut.com